Home
Talk

2
41pages on
this wiki
Welcome to The Repomen Wiki

Edit
Here we can collect information about the runners and help someone track them down and win!
This page should be our Index for helpful pages in and out of the Wiki. If you want something posted here, do so, or contact Accessblack on IRC for help.
How To Get Started
Edit
Information and Clues
Edit
Contact portaplaya@gmail.com for a list of theatres and showtimes in your area for Will's task today. He must start watching Hurt Locker before 6:30 pm if he is going to have time to get his proof in today.
Recent Developments
Edit
Resources for Hunting
Edit
Latest Map of Alex and Will
Edit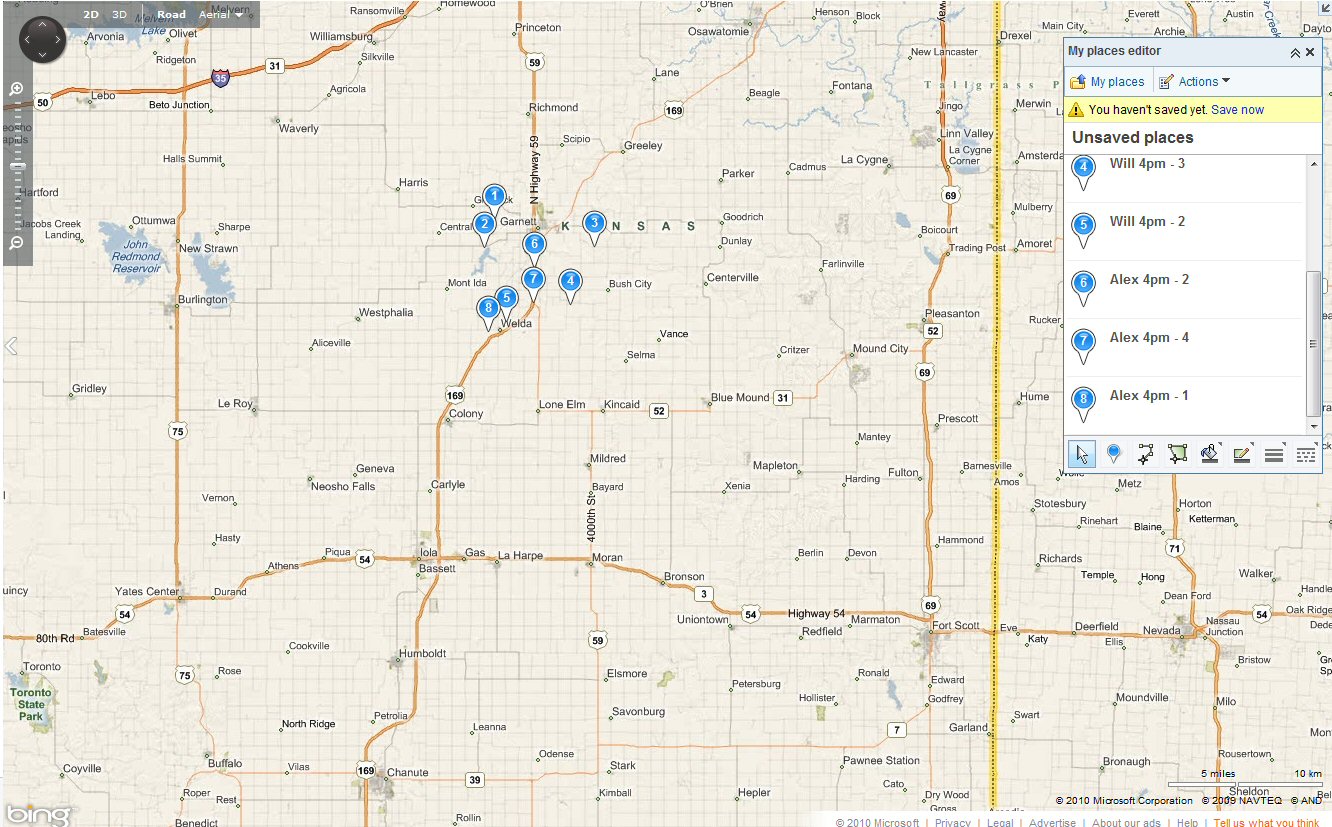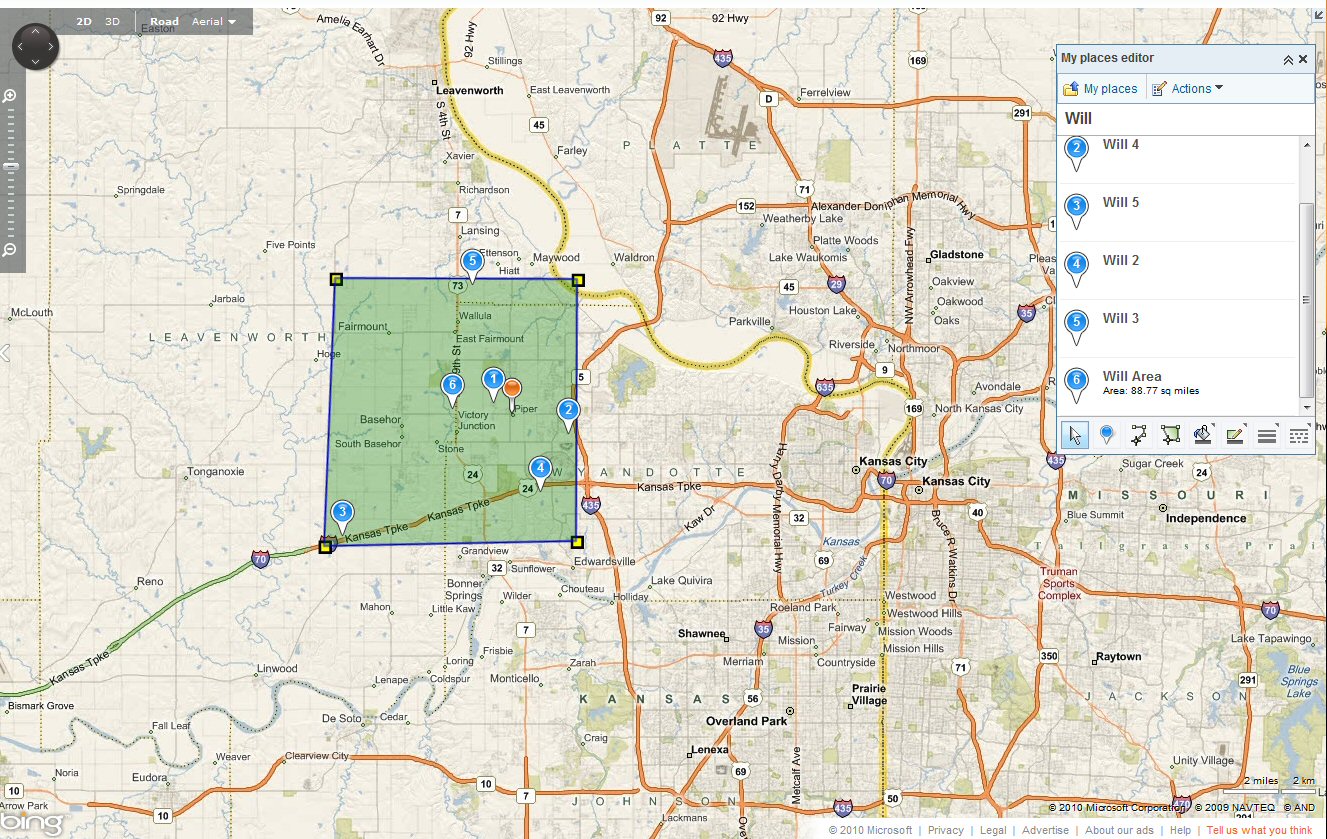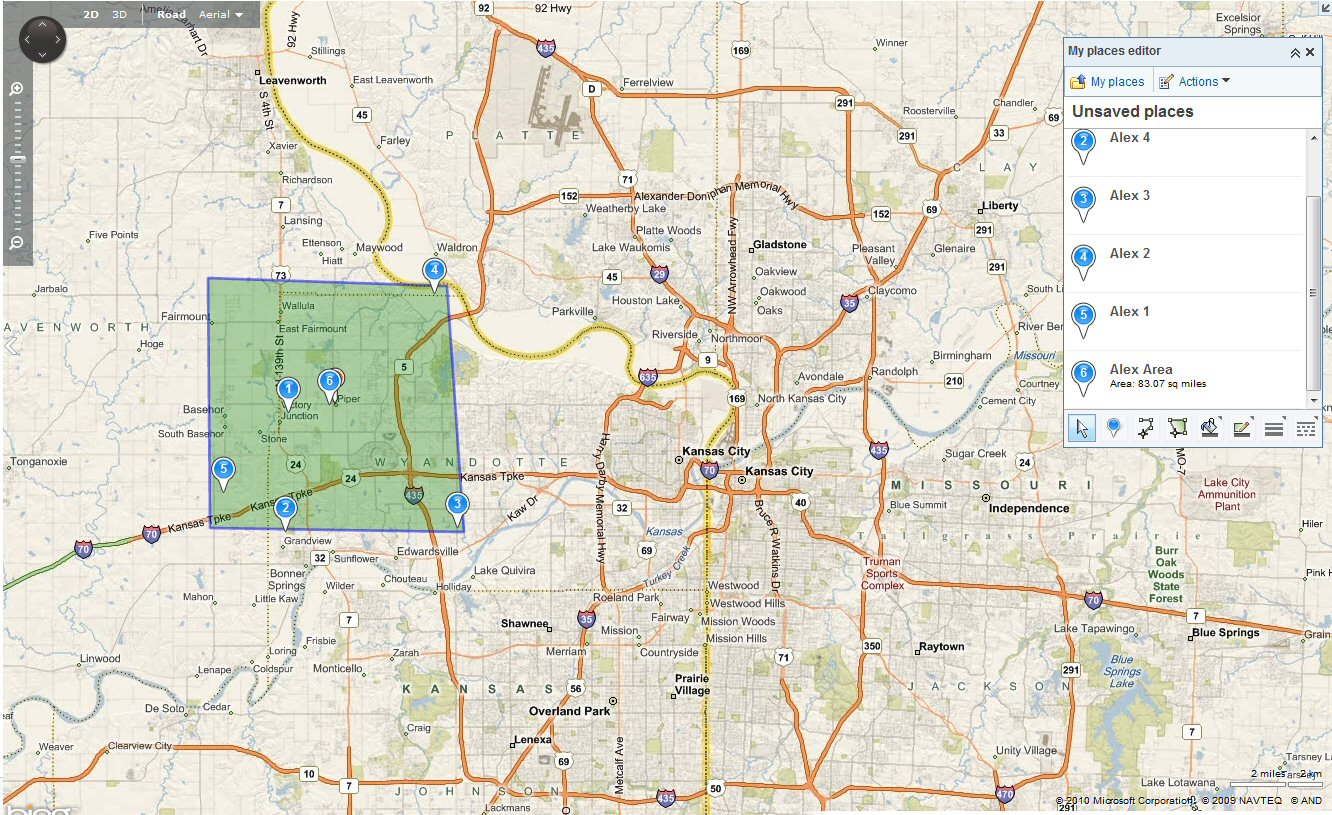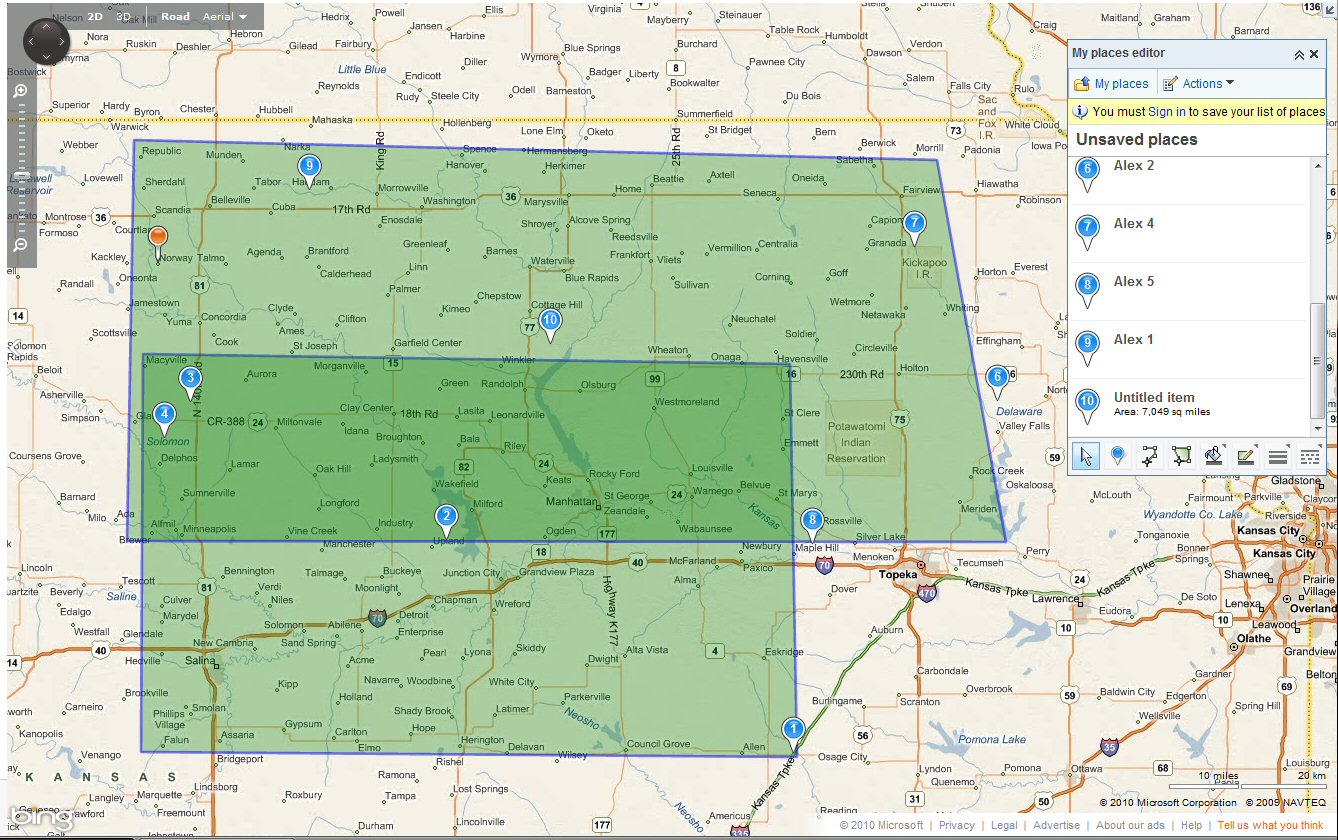 Other Information
Edit
Contact Info
Edit
1-888-603-0968 for tips, reports, and general coordination
SMS or Text Messaging
Edit
When trying to stay in contact with agents on the ground, text messages are great for brief bursts of info, especially if you have more than one agent to send to at once. But getting on the phone and talking is a more accurate means of sending information and can help prevent misunderstanding while also allowing the agent to ask questions about the intelligence you are sharing.
Here is an example of an SMS conversation that failed to convey that the lead was a potential information and not certain information: Texts between Lrkr and Portaplaya